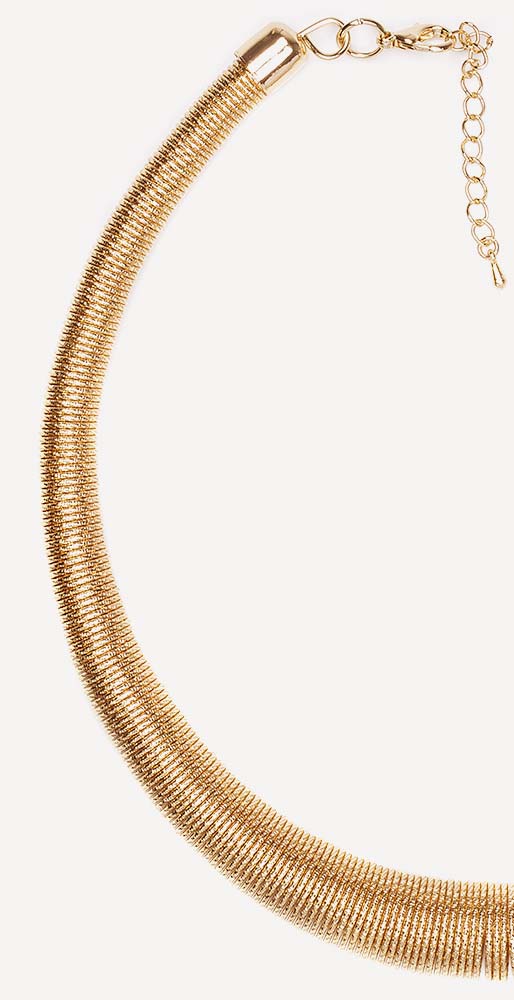 Solid gold is a precious metal that will not oxidize or discolor since it is the least reactive metal. The 14K  yellow gold gives our pieces their beautiful, subtle hue. However, some customers prefer their jewelry in 10K or 18K or even white, rose or green gold instead of yellow gold. These may be available for some pieces and would be considered a special (custom) order.
If you have special requests, please be sure to reach out and have a consultation with the artist to see what works best for your design!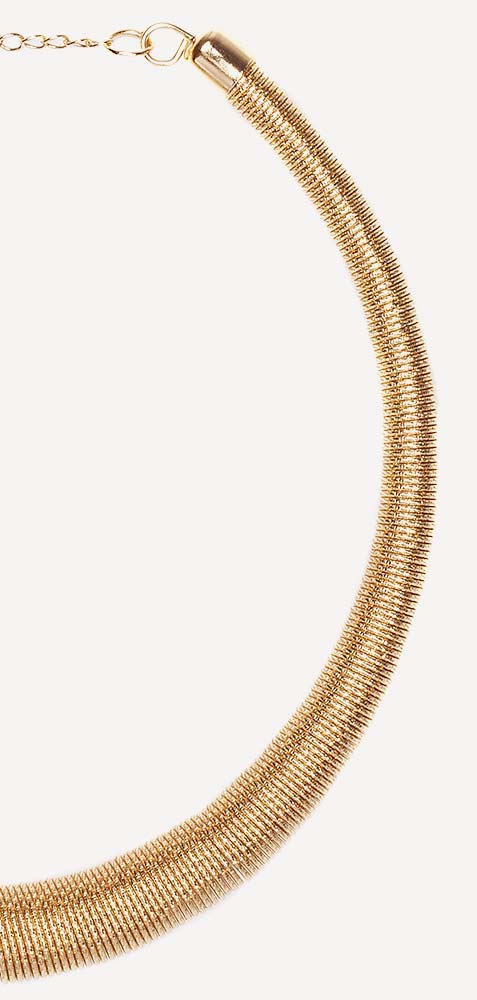 Many of our pieces are created in .925 sterling silver. Antiquing is placed into the recessed areas of our designs, especially in silver, such as the nameja designs or traditional symbols, to bring out the details and their beauty. Then, the silver is polished to a high sheen .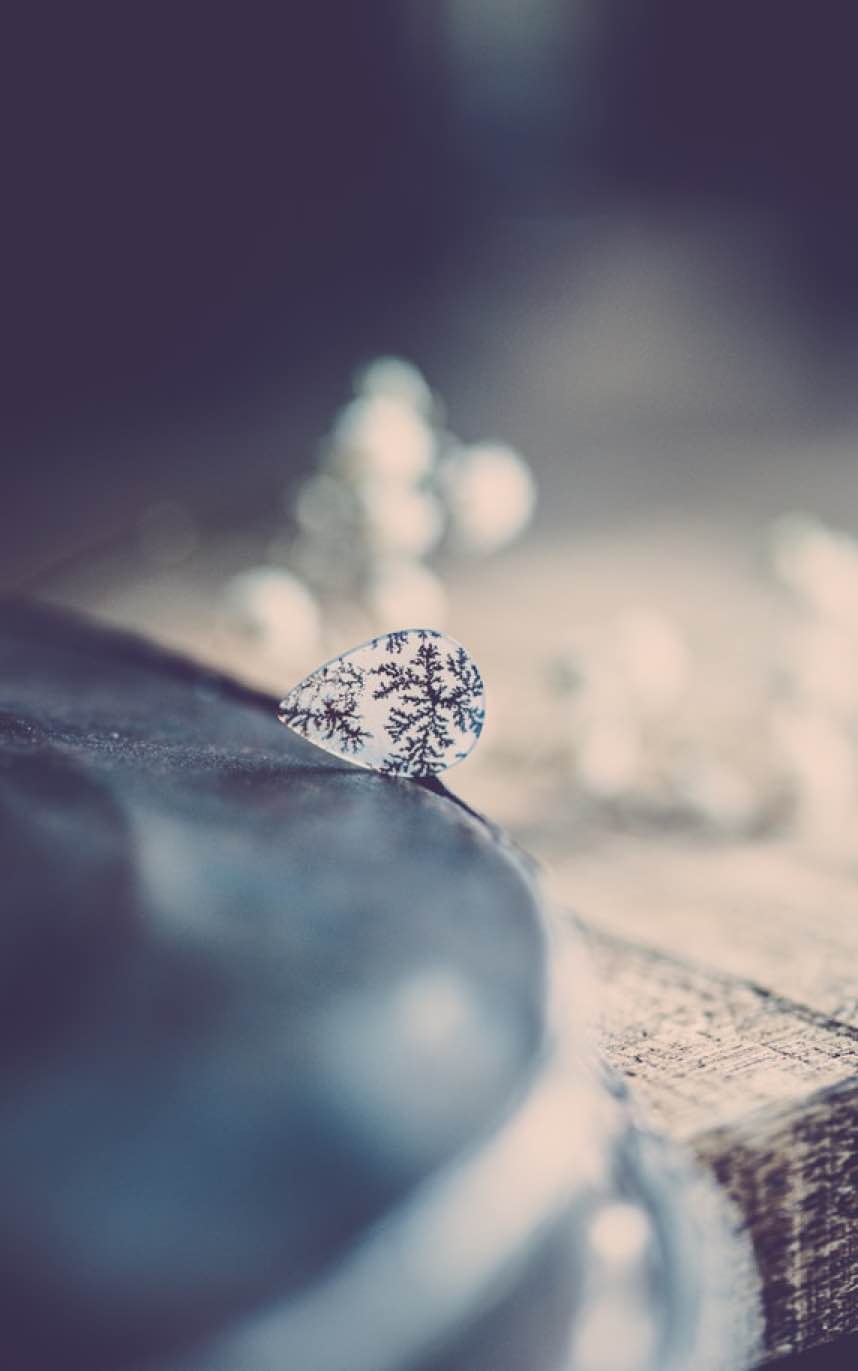 Genuine Baltic amber is used in many of our designs. Baltic amber is about 40 million years old and comes from the sap of coniferous trees. It was formed by heat, pressure, oxygen, light and time. 
Amber comes in a variety of colors and pieces may feature raw, polished or semi-polished pieces. 
Precious, Semi-precious, or Synthetic stones
The design description will share the name of any precious or semi-precious stones, such as diamonds, rubies, topaz, etc. Unless otherwise stated, pieces designed with stones are priced and automatically shipped with synthetic stones.
Different stone options, whether precious, semi-precious or synthetic stones are available and can be special ordered and customized to your specifications. Please be sure to reach out and have a consultation with the artist.