High Quality Latvian Jewelry
Krikis Jewelers is proud to be able to say that we have three generations of jewelers. We give special thanks and recognition to our father, Karlis Krikis, who practiced this art form in Europe and the United States. We hope to continue his legacy and serve you for years to come.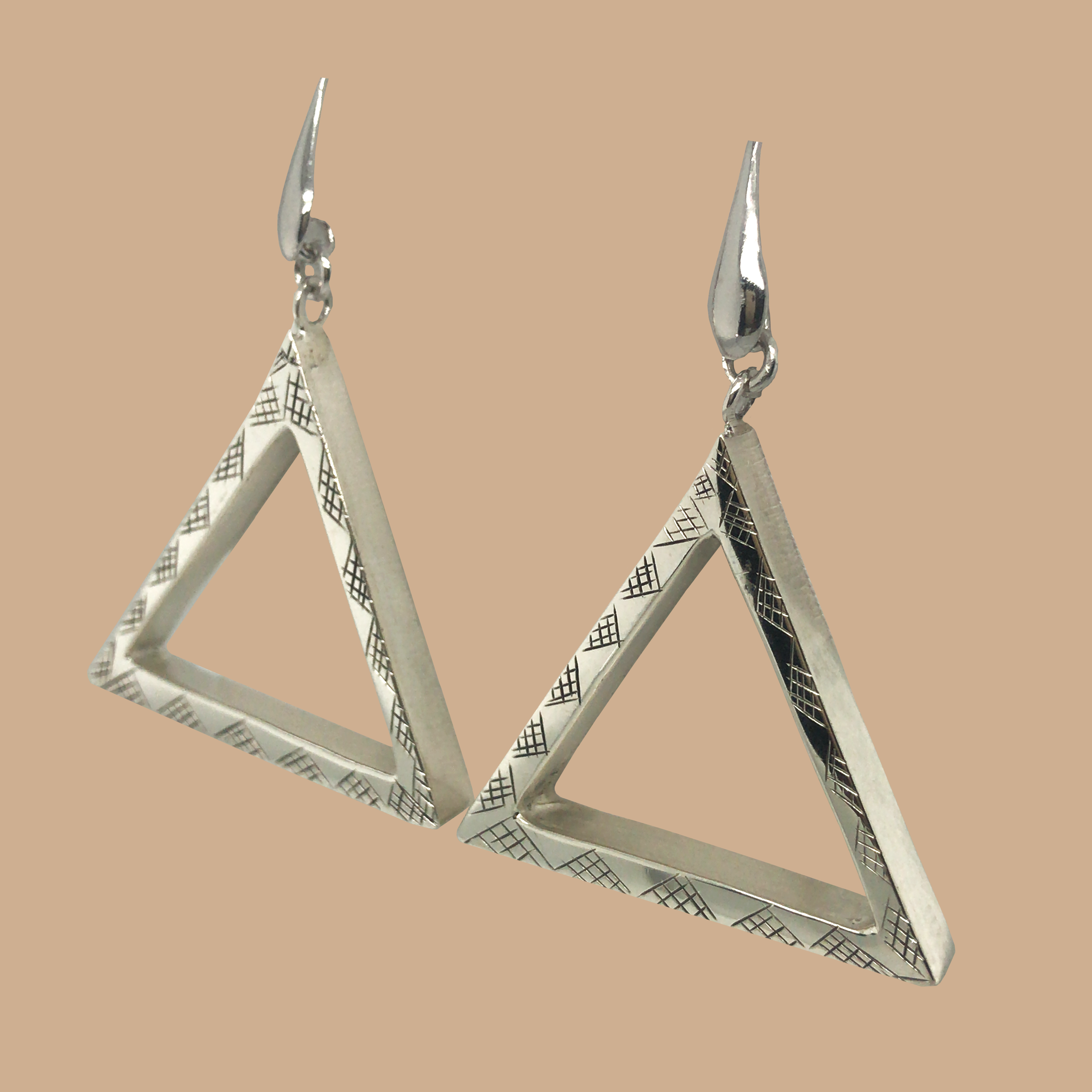 Handcrafted with excellence

Inspired by Latvia's rich heritage, we create jewelry that blends the traditional with modern day bringing our families' history into the present-day.