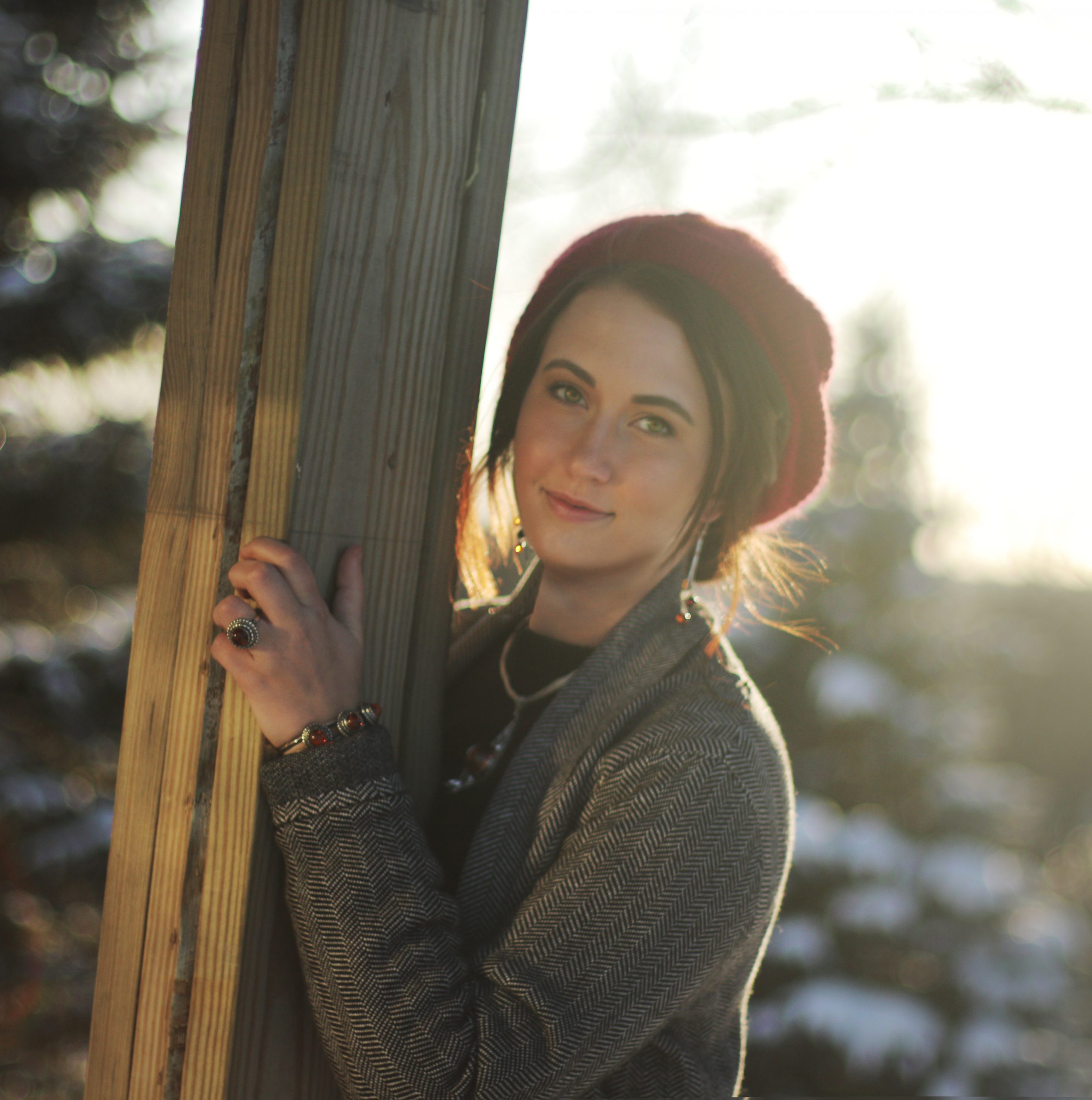 Krikis Jewelers designs and makes Latvian jewelry of the highest quality.
We use genuine Baltic amber to create traditional and contemporary Latvian jewelry that is inspired by traditional designs like the saules (sun design) and auseklis (star design).
We have a complete line of Nameja (Namei) designs, including rings, earrings, necklaces, pendants, and bracelets. We also design and manufacture a full Seven Day line.
Krikis Jewelers provides quality jewelry repair, stone polishing and stone resetting services.
Additionally, for that special piece that you are thinking of, we would be thrilled to help you develop and design new and interesting pieces which we hope will become heirloom pieces of the future for you and your family.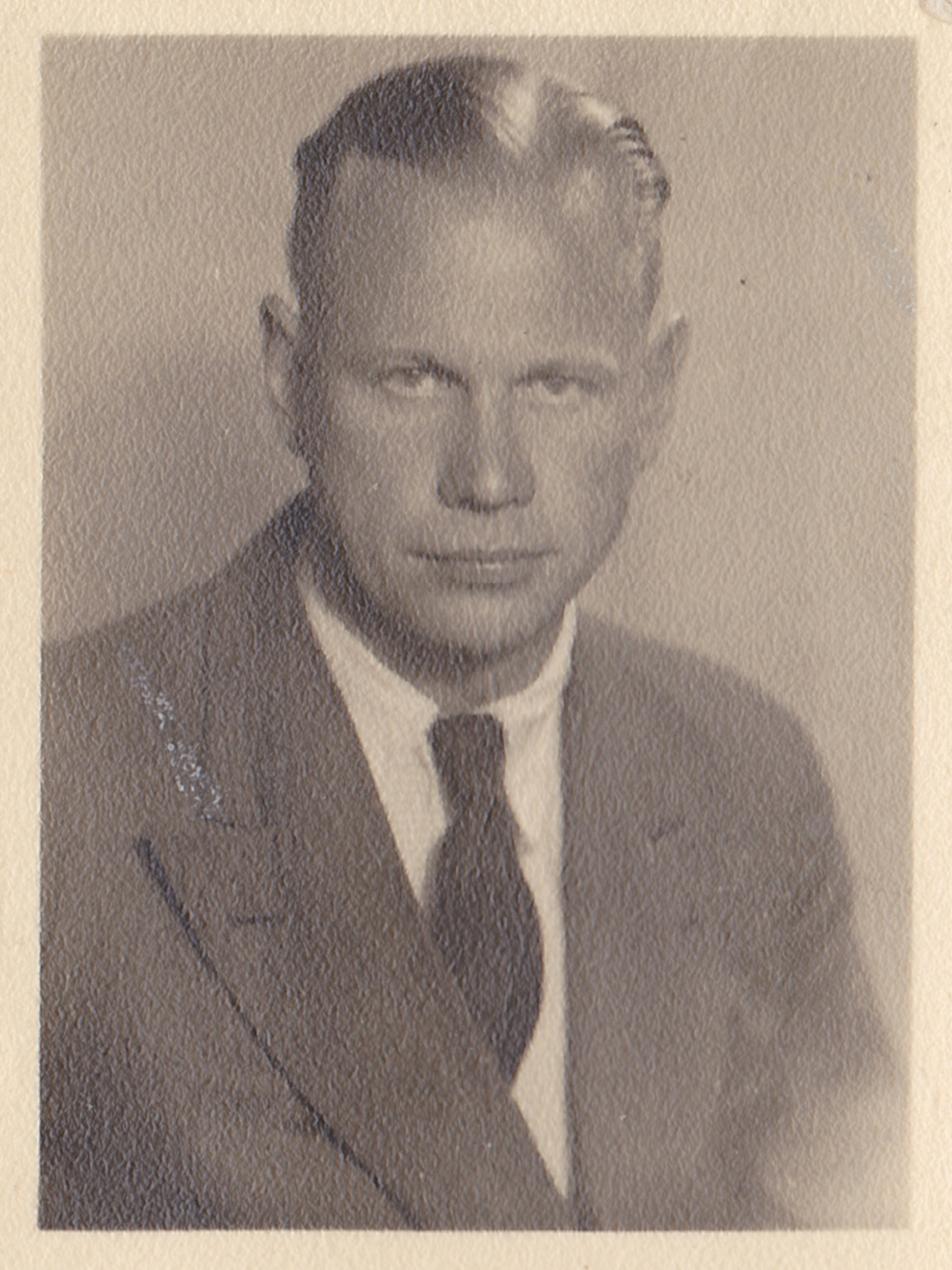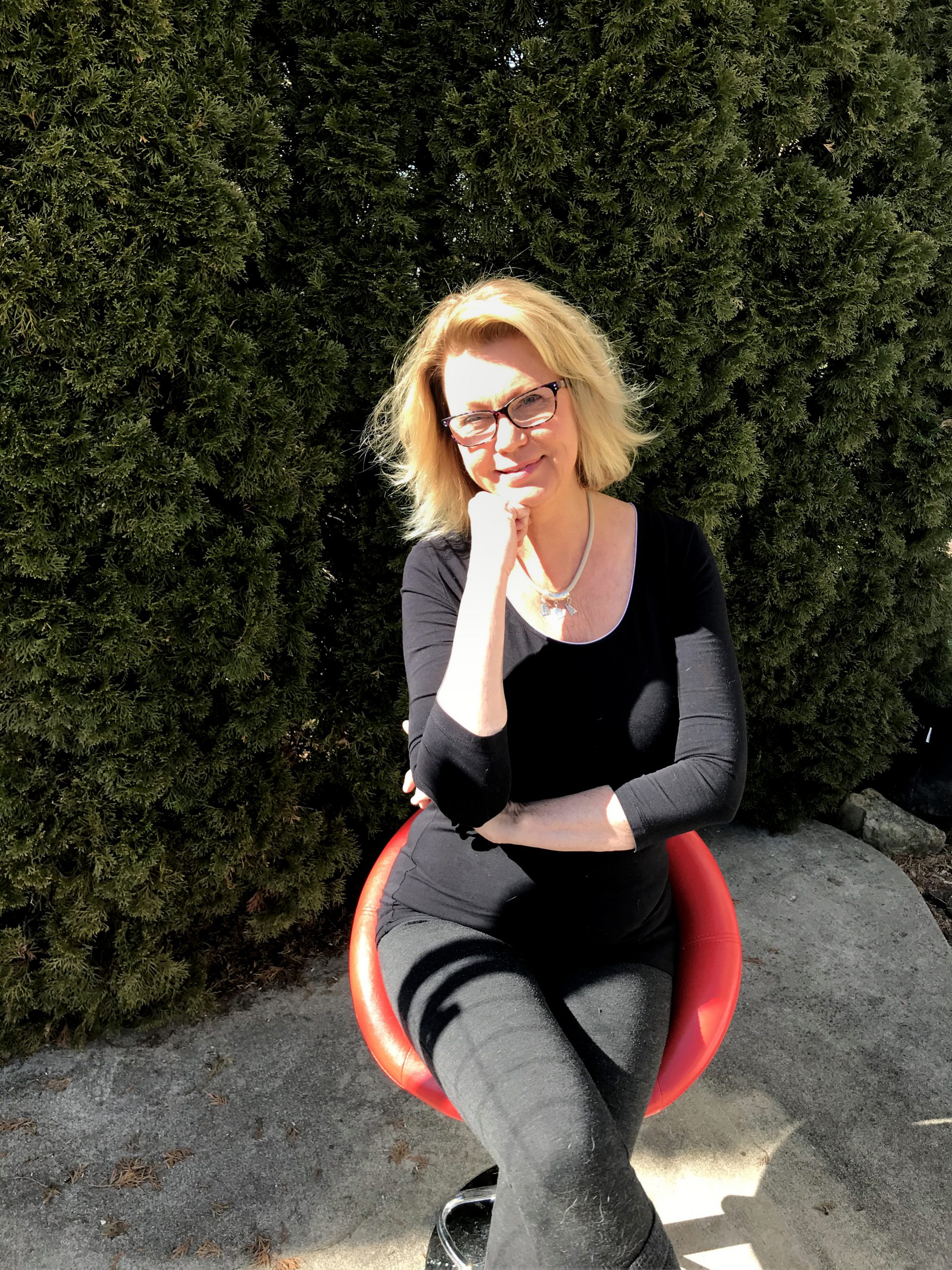 Parsla Krikis, is a Latvian entrepreneur who was determined to share the unique design perspective of Latvia with the world.  She learned from her father and is proud to continue their legacy.
Parsla Krikis Burns has created and sold jewelry for over thirty (30) years. Proceeds from her sales have supported numerous non-profit organizations. Over the course of her experience,, she has run five separate stores and traveled throughout the United States and Canada participating in multiple shows and Latvian Song Festivals. To many in the Latvian community, Krikis Jewelers is a familiar name and known for its quality.
Even as early as a child, Parsla sat and watched her father, Karlis Krikis, create Latvian designs in silver and gold. Designs danced in her mind, but at that time, she did not yet have the skill to craft them. Once able to translate her concepts into reality, she brings tradition into the modern day. Inspired and influenced by the rich ancient Latvian ethnic and cultural history, Parsla creates modern and contemporary designs to bring innovation to her customers. She loves to see the joy on her customers' faces and the emotional connection between a person and a piece of her jewelry. Her greatest aspiration for all who enjoy her pieces is that these present-day designs will in turn, become family heirlooms and stand the test of time.
She feels her greatest accomplishments in life are her two sons (one of whom also took up the craft of jewelry making) and translating her life's passion for beauty into exciting wearable art for every person.